Middleburg Heights Community Involvement
It is with great pride that we invest in the communities of Middleburg Heights, Middleburg Heights, and Cleveland. Not only have we settled in this region because we love the land, the people, and the culture, but also because our neighbors have been so good to us. At Middleburg Heights Mitsubishi, we understand that our success is contingent upon your success. That's why we regularly partner with local organizations. Learn about some of the programs we think are working to make our community better every day. And then, if you have questions, don't hesitate to reach out!
Community Involvement Programs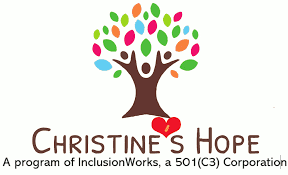 Christine's Hope
This program provides differently-abled adults with the education and resources they need to develop vocational skills and find work. To support this important cause, we donate $50 of the proceeds from each new car sale to the organization between July 15th and July 31st.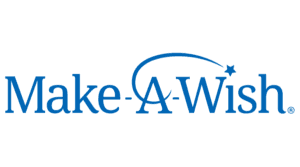 Make a Wish
The Make-a-Wish Foundation needs no introductions. We all know about the legendary institution that fulfills the wishes of children with critical illnesses. At Middleburg Heights Mitsubishi, it's an honor for us to donate a portion of the sales of each vehicle we sell between 8/1 and 8/31.
Partner With Middleburg Heights Mitsubishi in Enriching Our Community 
Whether you have more questions about our Middleburg Heights community involvement, you'd like to get involved with one of the organizations we've mentioned, or you have an organization you think we should know about, call us at (440) 243-7711. We'd love to talk!